100% - Sheryl Crow (2020)
Sheryl Suzanne Crow é uma cantora, compositora, multi-instrumentista e atriz norte-americana. Sheryl é formada em música e composição. O seu estilo musical compõe os elementos de rock, pop, country e hip hop.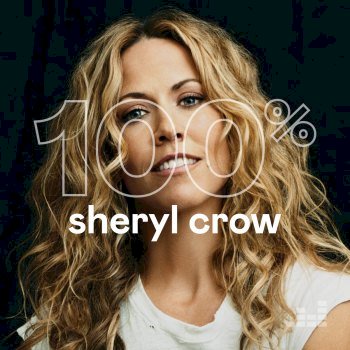 100% - Sheryl Crow (2020)
01. All I Wanna Do
02. If It Makes You Happy
03. My Favorite Mistake
04. Soak Up The Sun
05. Leaving Las Vegas
06. The First Cut Is The Deepest
07. Run, Baby, Run
08. Everyday Is A Winding Road
09. Strong Enough
10. Woman In The White House (2020 Version)
Gênero: Rock, Pop, Country
Artista: Sheryl Crow
Formato: Mp3
Qualidade: 320 Kbps
Tamanho: 520 Mb
Dica: Veja como Baixar arquivos grandes no Mega: Consulte o Vídeo
! Se o link estiver quebrado, deixe um comentário.
Consertaremos o mais rápido possível.