Best of Juno Dreams (2020)
Coletânea do Juno Dreams com músicas incríveis que nos leva a novos picos de euforia, intensificando nosso amor pelo synthwave e retrowave! Com ele sempre teremos a trilha sonora da nossa vida!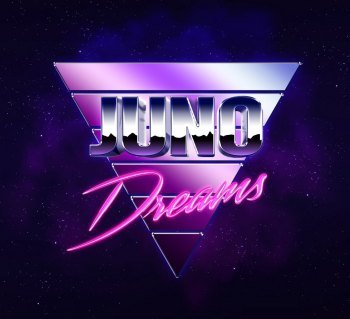 Best of Juno Dreams (2020)
01. Space Warp
02. Awaken
03. Descent
04. Daydreamer
05. Exhale
06. Paradise
07. Make Your Way
08. Lost Souls
09. Memories
10. Stay
Gênero: 80s, Electronic, Chillwave, Dreamwave, Retrowave, Synthwave
Artista: Juno Dreams
Formato: Mp3
Qualidade: 320 Kbps
Tamanho: 241 Mb
Dica: Veja como Baixar arquivos grandes no Mega: Consulte o Vídeo
! Link quebrado? Deixe um comentário para consertarmos.