Caspro - Dimensions (2023)
Este álbum do Caspro vai fazer você querer se levantar e se mexer. A mistura perfeita de dança animada e ritmo lento lo-fi, criando uma experiência auditiva única.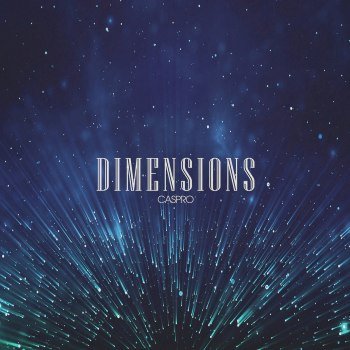 Caspro - Dimensions (2023)
01. Dimensions
02. Lost in Translation (feat. The Present Sound)
03. A.I. and Me
04. Station20
05. Blackholes and Voids
06. Starbox
07. Invisible Lines
08. They're Here
09. Vivarium
10. Anniee - Stars Leave Me Now (Caspro Remix)
Gênero: Electronic, Chillsynth, Chillwave, Chiptune, Dreamwave, Synthwave, Retrowave
Artista: Caspro
Formato: Mp3
Qualidade: 320 Kbps
Tamanho: 92 Mb
Dica: Veja como Baixar arquivos grandes no Mega: Consulte o Vídeo
! Se o link estiver quebrado, deixe um comentário.
Consertaremos o mais rápido possível.