Dead Astronauts - Silhouettes (2021)
Este álbum, embora diferente em estilo dos anteriores, é absolutamente incrível. Vibrações Synthy Goth que nunca saem de moda.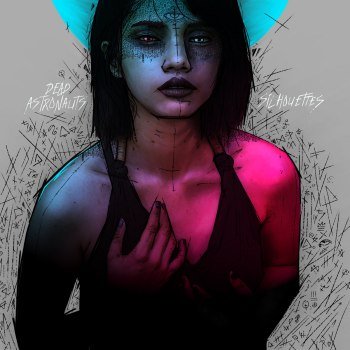 Dead Astronauts - Silhouettes (2021)
01. Low Light
02. Strangers in a Room
03. Forgetting Me
04. Thorns
05. She Haunts Me
06. Lust for You
07. Chauffeur and the Flame
08. Missing Person
09. Pain, I know
10. These Hands
11. Wilhelm Scream
12. Cage
Gênero: Electronic, Darkwave, Goth, New wave, Post-punk, Synthwave
Artista: Dead Astronauts
Formato: Mp3
Qualidade: 320 Kbps
Tamanho: 99.5 Mb
Dica: Veja como Baixar arquivos grandes no Mega: Consulte o Vídeo
! Se o link estiver quebrado, deixe um comentário.
Consertaremos o mais rápido possível.