Disco Remix Club & Dance Ritmos (2022)
Coletânea Disco/Dance, lançada em 2022.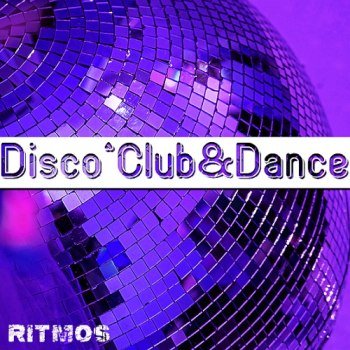 Disco Remix Club & Dance Ritmos (2022)
01. Z.A.A.R. - Keep Pushing
02. Xela Nitarab - Mr. Right Now (Radio Mix)
03. Xavi Pinos - Free Of Love (Radio-Edit)
04. Vicky Ace - Moonlight And Sunshine (Radio Edit)
05. Vale Love - Be Free
06. The Sandbust Orchestra - Carioca Soul (Lorenzo Righini Deep Bossa Mix)
07. Strange Rotation - How To Get Angry (Airport Bitches Mix)
08. Stereo Touch - Soundfade (Mauro Del Principe Remix)
09. Stefano Carpi - Magic (Radio Edit)
10. Soulsoap - Go Back (Nu Ground Foundation Classic Mix)
Gênero: Disco, Dance, Pop
Artista: Vários
Formato: Mp3
Qualidade: 320 Kbps
Tamanho: 668 Mb
Dica: Veja como Baixar arquivos grandes no Mega: Consulte o Vídeo
! Se o link estiver quebrado, deixe um comentário.
Consertaremos o mais rápido possível.