Forever Folk & Country (2022)
Coletânea Folk, Country e Reggae, lançada em 2022.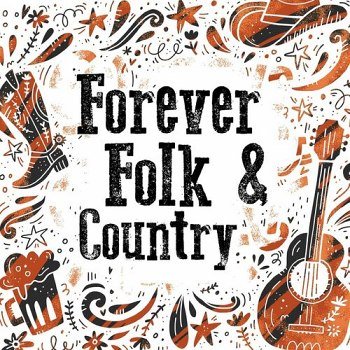 Forever Folk & Country (2022)
01. James Taylor - Country Road
02. Willie Nelson - Shotgun Willie
03. Julie Felix - Mr Tambourine Man
04. Judy Collins - Turn, Turn, Turn! To Everything There Is a Season
05. Harry Chapin - Cats In the Cradle
06. Gordon Lightfoot - If You Could Read My Mind
07. Uncle Kracker - In a Little While (Radio Edit)
08. Tom Rush - Urge for Going (Single Version)
09. Peter, Paul And Mary - Leaving On a Jet Plane
10. Tom Paxton - When Morning Breaks
Gênero: Reggae, Folk, Country
Artista: Vários
Formato: Mp3
Qualidade: 320 Kbps
Tamanho: 249 Mb
Dica: Veja como Baixar arquivos grandes no Mega: Consulte o Vídeo
! Se o link estiver quebrado, deixe um comentário.
Consertaremos o mais rápido possível.