Hello Meteor - The End of All Known Land (2021)
Hello Meteor eleva sua especialidade em ser universalmente nostálgico. Há algo tão misterioso contido neste álbum, que cada faixa parece um enigma a ser desvendado.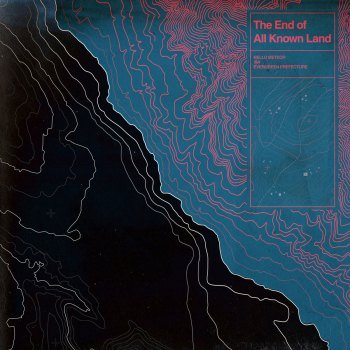 Hello Meteor - The End of All Known Land (2021)
01. The First Iteration
02. Jurassic Beach
03. Hot Spot Volcanism
04. Indigo Inter-Island Transit
05. Mobile Night Market
06. The Vendmat
07. Empty Sector (The Numbers Station)
08. Dark Seasons Festival
09. The Building Of Forests
10. Omni-Coastal Logistic Solutions
11. The Second Iteration
12. Melon Skies
13. South Shore Rain
14. The End Of All Known Land
Gênero: 90s, Electronic, Ambient, Chillout, Chillwave, Dreamwave, Instrumental, New Age, Soundscapes
Artista: Hello Meteor
Formato: Mp3
Qualidade: 320 Kbps
Tamanho: 100 Mb
Dica: Veja como Baixar arquivos grandes no Mega: Consulte o Vídeo
! Link quebrado? Deixe um comentário para consertarmos.