Hello Meteor - We Lose Time (2021)
Novo trabalho do Hello Meteor. Como sempre uma obra de arte repleta de sentimentos maravilhosos de exploração e imaginação!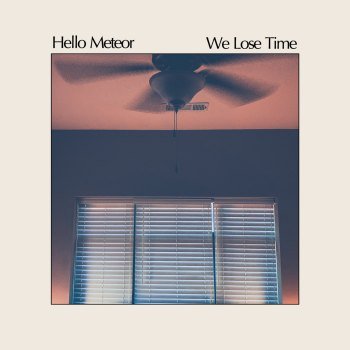 Hello Meteor - We Lose Time (2021)
01. In Silence at Seasons
02. On the Surreal
03. SEA>LIH
04. Fantasizing Summers
05. Swimming Eyes
06. The Dream Buy
07. We Lose Time
08. Salt Glass
09. The Roaring 90s
10. Through Peninsula
Gênero: 90s, Electronic, Ambient, Chillsynth, Chillwave, Cozywave, Dreamwave, New age, Vaporwave
Artista: Hello Meteor
Formato: Mp3
Qualidade: 320 Kbps
Tamanho: 69.5 Mb
Dica: Veja como Baixar arquivos grandes no Mega: Consulte o Vídeo
! Se o link estiver quebrado, deixe um comentário.
Consertaremos o mais rápido possível.