Hip-Hop Mega Hits (2022)
Coletânea Mega hits hip-hop, lançada em 2022.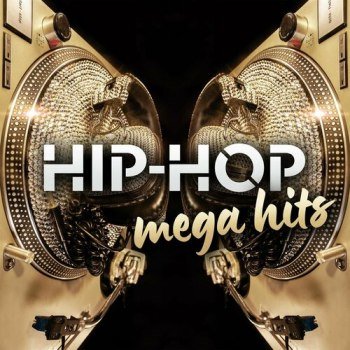 Hip-Hop Mega Hits (2022)
01. Jack Harlow - WHATS POPPIN
02. The Notorious B.I.G. - Hypnotize
03. Lil' Kim - Lighters Up
04. Masked Wolf - Astronaut in the Ocean
05. Missy Elliott - Get Ur Freak On
06. Snoop Dogg, Wiz Khalifa, Bruno Mars - Young, Wild & Free (feat. Bruno Mars)
07. YoungBoy Never Broke Again - Make No Sense
08. Mac Miller, Kendrick Lamar - God Is Fair, Sexy Nasty (feat. Kendrick Lamar)
09. Busta Rhymes - Put Your Hands Where My Eyes Could See
10. Lupe Fiasco, Guy Sebastian - Battle Scars (feat. Guy Sebastian)
Gênero: Rap, Hip-Hop
Artista: Vários
Formato: Mp3
Qualidade: 320 Kbps
Tamanho: 332 Mb
Dica: Veja como Baixar arquivos grandes no Mega: Consulte o Vídeo
! Link quebrado? Deixe um comentário para consertarmos.