Jingle Bells Rock (2021)
Coletânea lançada em 2021 com músicas de natal no estilo rock.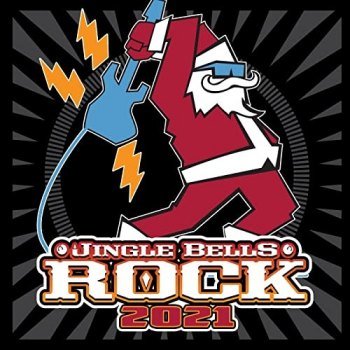 Jingle Bells Rock (2021)
01. Elton John - Step Into Christmas
02. Brenda Lee - Rockin\' Around The Christmas Tree (Single Version)
03. The Killers - Don\'t Shoot Me Santa
04. Yellowcard - Christmas Lights
05. Fall Out Boy - Yule Shoot Your Eye Out
06. The Maine - Santa Stole My Girlfriend
07. Blossoms - It's Going To Be A Cold Winter
08. The Decemberists - Jesus Christ
09. The Jacks - In The Bleak Midwinter
10. Jimmy Eat World - Christmas Card
Gênero: Rock, Pop Rock
Artista: Vários
Formato: Mp3
Qualidade: 320 Kbps
Tamanho: 205 Mb
Dica: Veja como Baixar arquivos grandes no Mega: Consulte o Vídeo
! Se o link estiver quebrado, deixe um comentário.
Consertaremos o mais rápido possível.