Marvel83 - Atlantis (2021)
Marvel83' está de volta com um trabalho de tirar o fôlego. Atlantis é um álbum realmente incrível que não pode faltar em sua coleção. Esta é uma obra-prima que leva o ouvinte a uma jornada especial e mágica.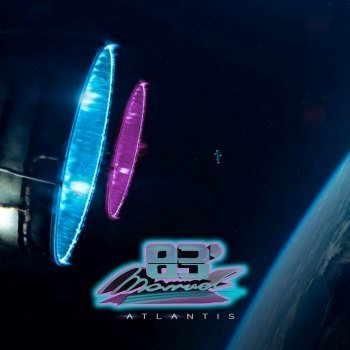 Marvel83' - Atlantis (2021)
01. Intro
02. Entering The Stratosphere
03. Beautiful Blue
04. On & On
05. Atlantis
06. Misty Horizons
07. Stellar Wind
08. The Year of Dreamwave
09. The Legacy
10. Outro
Gênero: Dreamwave, Electronic, Synthwave, Outrun, Retrowave, Spacesynth
Artista: Marvel83'
Formato: Mp3
Qualidade: 320 Kbps
Tamanho: 83 Mb
Dica: Veja como Baixar arquivos grandes no Mega: Consulte o Vídeo
! Link quebrado? Deixe um comentário para consertarmos.