MESSAGES - A Vocal Synthwave Compilation (2021)
MESSAGES é a terceira compilação e o primeiro lançamento 100% dos anos 80 no estilo Retrowave. Apresentando 11 faixas de novos, clássicos e recentes sucessos do Synthwave e representados por grandes vozes da cena mundial.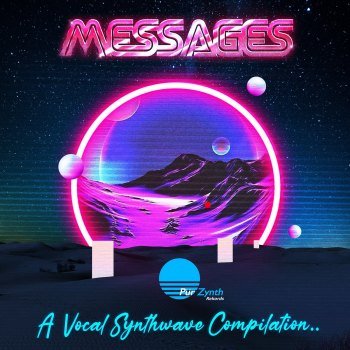 MESSAGES - A Vocal Synthwave Compilation (2021)
01. Elevate the Sky - Moving in the Shadows (feat. Oceanside85)
02. The Tilt - Random
03. Night Vision - Runaway
04. Spectral Knight - The Dreamer Inside (feat. Alex Dew) [DeltaCity Remix]
05. Kiomono - Tied to the Night Sky (feat. Bekimachine)
06. MicroMatscenes - On Sunset (feat. Konstanza)
07. Millennium Falck - Won´t Stop (Hötique) [True Radio Edit]
08. SpaceMan 1981 - Don´t Let Go (feat. Alexandra Esakova)
09. Acid Arcade - Remember
10. Megan McDuffee - Relax
11. Juno Verne - Never Again
Gênero: 80s, Electronic, Chillwave, Cyberwave, Darksynth, Synthpop, Synthwave
Artista: Vários
Formato: Mp3
Qualidade: 320 Kbps
Tamanho: 102 Mb
Dica: Veja como Baixar arquivos grandes no Mega: Consulte o Vídeo
! Se o link estiver quebrado, deixe um comentário.
Consertaremos o mais rápido possível.