Neon Nox - Syndicate Shadow (2018)
Um álbum excelente que permanece fiel ao som do Neon Nox. Possui vários sintetizadores motivacionais e inspiradores para você pegar a estrada e dirigir.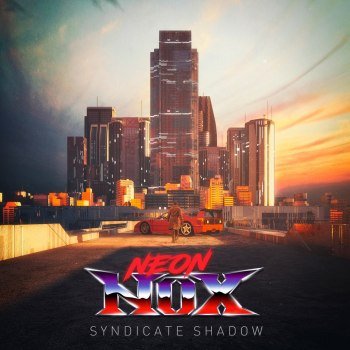 Neon Nox - Syndicate Shadow (2018)
01. Prelude
02. Fahrenheit
03. Payback
04. Assassination
05. The Target
06. Nightrider
07. Street Hawk
08. Repeatedly (feat. RBKA)
09. Risky Fulfillment
10. Rise of the Hero (feat. Powernerd)
11. The Final Showdown
Gênero: 80s, Electronic, Dreamwave, Outrun, Retroelectro, Retrowave, Synthpop, Synthwave
Artista: Neon Nox
Formato: Mp3
Qualidade: 320 Kbps
Tamanho: 106 Mb
Dica: Veja como Baixar arquivos grandes no Mega: Consulte o Vídeo
! Se o link estiver quebrado, deixe um comentário.
Consertaremos o mais rápido possível.