Norah Jones - Essentials (2019)
Norah Jones é uma pianista, cantora e compositora norte-americana. Nascida Geetali Norah Jones Shankar, mudou oficialmente seu nome aos dezesseis anos.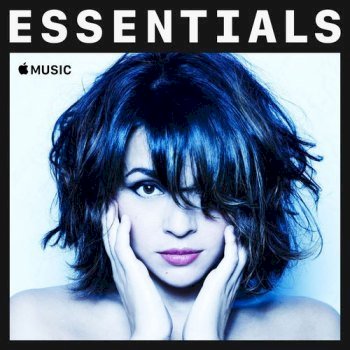 Norah Jones - Essentials (2019)
01. Wintertime
02. A Song With No Name
03. It Was You
04. My Heart Is Full
05. Come Away With Me
06. Sunrise
07. Happy Pills
08. Don't Know Why
09. Chasing Pirates
10. Sinkin' Soon
Gênero: Jazz, Pop
Artista: Norah Jones
Formato: Mp3
Qualidade: 320 Kbps
Tamanho: 150 Mb
Dica: Veja como Baixar arquivos grandes no Mega: Consulte o Vídeo
! Link quebrado? Deixe um comentário para consertarmos.