Octal Drive - Eventidestination (2021)
A beleza desta obra é difícil de conceber. Retro synth para estimular o coração e a alma! Um trabalho incrível que transporta sua mente para um lugar melhor e mais brilhante!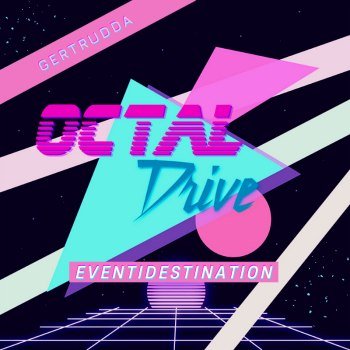 Octal Drive - Eventidestination (2021)
01. Dawn
02. Uninvited Guests-Sanctuary-Breakaway
03. Eventide
04. The Forgotten Ones
05. Live Forever
06. Orbit
07. While The City Sleeps (feat. Oceanside85)
08. Home
09. Ocean Drift
10. Eagle
Gênero: Synthwave, Retrowave, Dreamwave, Spacewave, Outrun, Electronic
Artista: Octal Drive
Formato: Mp3
Qualidade: 320 Kbps
Tamanho: 370 Mb
Dica: Veja como Baixar arquivos grandes no Mega: Consulte o Vídeo
! Se o link estiver quebrado, deixe um comentário.
Consertaremos o mais rápido possível.