Ollie Wride - Thanks in Advance (2019)
Álbum de estréia de Ollie Wride. Oferecendo composições e profundidade vocais incríveis. Variando de baladas suaves a hinos sintetizados animados e viciantes. Thanks in Advance está em uma categoria à parte, um álbum para todos os amantes de sintetizadores dos anos 80.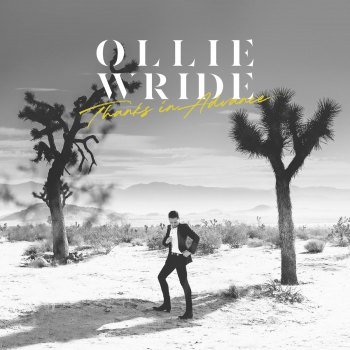 Ollie Wride - Thanks in Advance (2019)
01. Never Live Without You
02. Overcome
03. Back to Life
04. The Rising Tide
05. Miracle Mile
06. Luna
07. I'm a Believer
08. Hold On
09. The Driver (feat. The Night Hour)
Gênero: 80s, Retrowave, Synthpop, Synthwave
Artista: Ollie Wride
Formato: Mp3
Qualidade: 320 Kbps
Tamanho: 90.3 Mb
Dica: Veja como Baixar arquivos grandes no Mega: Consulte o Vídeo
! Link quebrado? Deixe um comentário para consertarmos.