TONXY - Memories (2023)
TONXY oferece pura nostalgia no seu player! Álbum perfeito para tocar e deixar ligado o dia todo.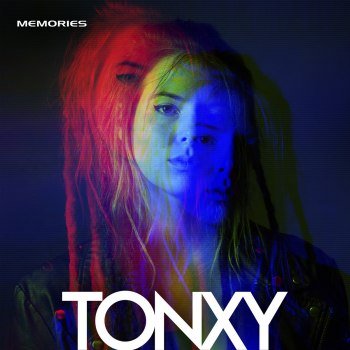 TONXY - Memories (2023)
01. The Nothing
02. Final Boss
03. Mercedes Lane
04. Peasant Magic
05. Super Monaco
06. J.U.N.K.E.R.
07. Polygon
08. Creature of the Night
09. Mercedes Lane (蒸気 S O U R C E Remix)
Gênero: 80s, Electronic, Retrowave, Synthwave
Artista: TONXY
Formato: Mp3
Qualidade: 320 Kbps
Tamanho: 78.5 Mb
Dica: Veja como Baixar arquivos grandes no Mega: Consulte o Vídeo
! Link quebrado? Deixe um comentário para consertarmos.