100% - Santa Esmeralda (2020)
Santa Esmeralda é um grupo americano/francês do estilo disco que teve o seu auge nos anos 70 e 80.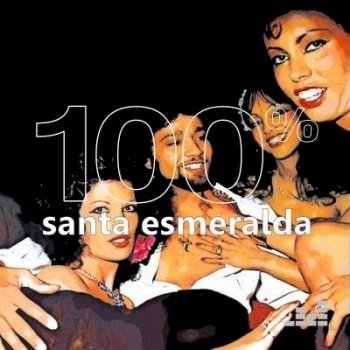 100% Santa Esmeralda (2020)
01. Don't Let Me Be Misunderstood
02. Esmeralda Suite
03. Gloria
04. You're My Everything
05. Black Pot
06. The House Of the Rising Sun - Quasimodo Suite
07. Dance You Down Tonight
08. Nothing Else Matters
09. Hey! Gip
10. The Wages of sin - Dance de la beaute
Gênero: Disco, Latin, Pop, Pop latino
Artista: Santa Esmeralda
Formato: Mp3
Qualidade: 320 Kbps
Tamanho: 813 Mb
Dica: Veja como Baixar arquivos grandes no Mega: Consulte o Vídeo
! Se o link estiver quebrado, deixe um comentário.
Consertaremos o mais rápido possível.