Northern Lights - Home Movies (2017)
Outro incrível trabalho do Northern Lights, repleto de vibrações de verão e lo-fi. O álbum inteiro é ótimo do início ao fim... combinando sintetizadores com guitarras, forjando assim um som realmente perfeito.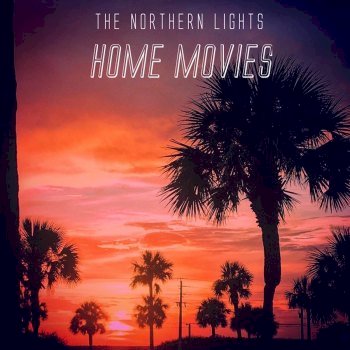 Northern Lights - Home Movies (2017)
01. Back To School
02. We'll Be Alright
03. Ready Player One
04. Feeling The Night (feat. Becky Williams)
05. Our First Kiss
06. Prom
07. Bike Ride
08. Arcade Date
09. Slow Motion
10. Discovery
11. Boys Of Summer
12. We'll Meet Again
Gênero: 80s, Electronic, Indie Rock, Soundscape, Soundtrack, Synthpop, Synthwave
Artista: Northern Lights
Formato: Mp3
Qualidade: 320 Kbps
Tamanho: 89.9 Mb
Dica: Veja como Baixar arquivos grandes no Mega: Consulte o Vídeo
! Link quebrado? Deixe um comentário para consertarmos.