Rock Christmas Classics (2023)
Coletânea Clássicos do Rock Natalino, lançada em 2023.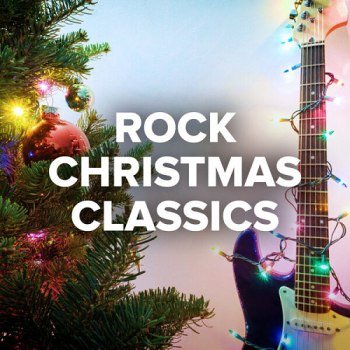 Rock Christmas Classics (2023)
01. Queen - Thank God It's Christmas
02. Bobby Helms - Jingle Bell Rock
03. Band Aid - Do They Know It's Christmas
04. Tom Petty & The Heartbreakers - Christmas All Over Again
05. blink-182 - I Won't Be Home For Christmas
06. Brenda Lee - Rockin' Around The Christmas Tree
07. Dean Martin - Let It Snow! Let It Snow! Let It Snow!
08. The Beach Boys - Little Saint Nick
09. Nat King Cole - The Christmas Song (Merry Christmas To You)
10. Paul McCartney - Wonderful Christmastime
Gênero: Rock, Pop, Ballad, Pop Rock, Vocal
Artista: Vários
Formato: Mp3
Qualidade: 320 Kbps
Tamanho: 534 Mb
Dica: Veja como Baixar arquivos grandes no Mega: Consulte o Vídeo
! Link quebrado? Deixe um comentário para consertarmos.