Soft & Easy Hits (2023)
Coletânea de sucessos suaves, lançada em 2023.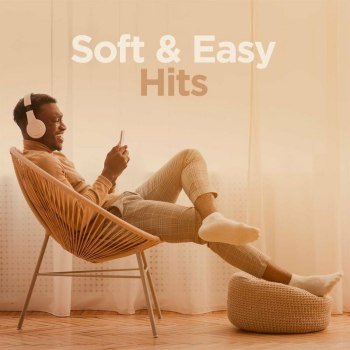 Soft & Easy Hits (2023)
01. Bruno Mars, Anderson Paak, Silk Sonic, Thundercat, Bootsy Collins - After Last Night (feat. Thundercat & Bootsy Collins)
02. Omar Apollo - Evergreen (You Didn't Deserve Me at All)
03. David Guetta, Bebe Rexha, Ty Dolla $ign, A Boogie wit da Hoodie - Family (feat. Bebe Rexha, Ty Dolla $ign & A Boogie Wit da Hoodie)
04. MEG MYERS - Running up That Hill
05. Ava Max - H.E.A.V.E.N
06. Jaymes Young - Infinity
07. Ed Sheeran - Even My Dad Does Sometimes
08. The War On Drugs - Strangest Thing
09. Bebe Rexha, Pink Sweat$, Lunay - On the Go (feat. Pink Sweat$ & Lunay)
10. Maisie Peters - Good Enough
Gênero: Pop, Rock, RnB, Dance
Artista: Vários
Formato: Mp3
Qualidade: 320 Kbps
Tamanho: 401 Mb
Dica: Veja como Baixar arquivos grandes no Mega: Consulte o Vídeo
! Se o link estiver quebrado, deixe um comentário.
Consertaremos o mais rápido possível.