Alpha FM By Night (1999)
Coletânea lançada em 1999, pela gravadora Fieldzz.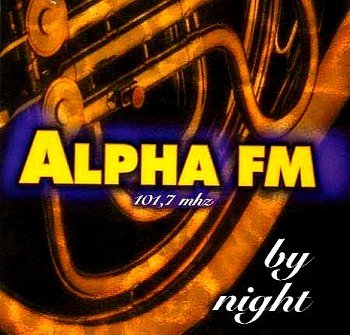 Alpha FM By Night (1999)
01. Billy Griffin - Hold Me Tighter In The Rain
02. Ben E. King - Stand By Me
03. B.J. Thomas - Raindrops Keep Falling On My Head
04. Lobo - I'd Love You To Want Me
05. The Association - Cherish
06. Percy Sledge - When A Man Loves A Woman
07. Tavares - More Than A Woman
08. Billy Paul - Thanks For Saving My Life
09. France Joli - Gonna Get Over You
10. D-Train - Keep On
Gênero: Funk, Soul, Blues, Pop, Disco, Rhythm & Blues
Artista: Vários
Formato: Mp3
Qualidade: 320 Kbps
Tamanho: 140 Mb
Dica: Veja como Baixar arquivos grandes no Mega: Consulte o Vídeo
! Se o link estiver quebrado, deixe um comentário.
Consertaremos o mais rápido possível.